Emergency Breakdown Towing Melbourne:
Melbourne CBD Towing Recovery provides you quick and efficient towing services across Brunswick, Docklands, and Richmond. Our experienced technicians have been in business since 1996, and we are here for you and all your local and long distance towing needs.
We help to  get your vehicle  back on the road, whether it's an exotic or classic car, mid-size truck, or bobcat machines. You can count on our Emergency towing services as we offer;
Long-distance towing
Flat rate for local area towing
Miles pricing for long-distance towing
Accident recovery and emergency breakdown
On or off-road towing
Therefore, whether you need emergency breakdown assistance anywhere across Metro Melbourne, call the professionals of Melbourne CBD towing now and we will be right there to help you escape the stranded situation you have fallen into.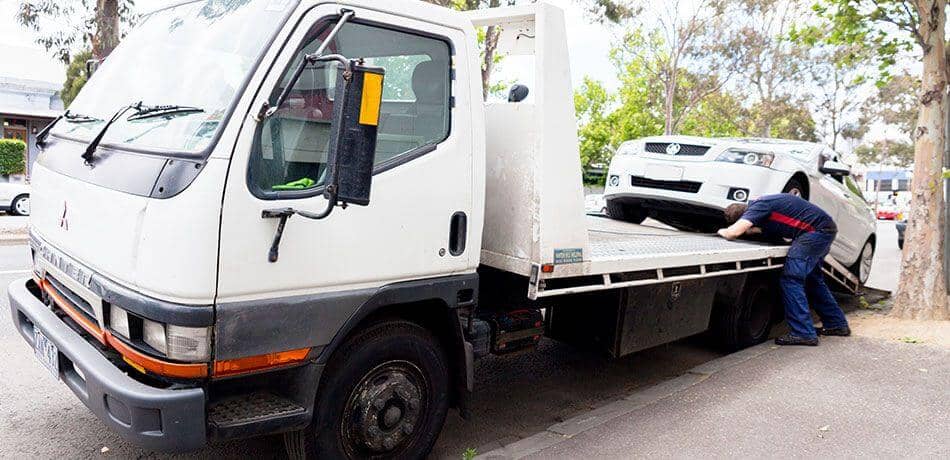 Cheap Towing Services Melbourne From $89 only.
We are based in Melbourne CBD and also offering Emergency Towing Services to Docklands, Kensington, Brunswick, Richmond, Essendon, Footscray, South Melbourne, West Melbourne and North Melbourne.