Container Towing
Do you own a business and need to transport a shipping container? Melbourne CBD Towing is the right place you have come to. As we specialize in container towing that excels in excellence.
Hauling towing containers is complex, and challenges are to be expected. And we know how to overcome those. As we have the experience in moving / hauling storage containers that will put your mind at ease. Whether your cargo is stocked with household items, construction materials or perishables, your cargo will arrive safely.
 We offer a wide range of services that include:
Container Transportation
Prompt services, we assure our customers that their property will arrive on time
Competitive rates.
We offer 24/7 our towing services
We adhere to Industry Safe Practices
We plan your move around your schedule. Ensuring that your entire shipment in the container arrives intact.
Our container towing includes Container relocation – either on-site or from location to location.
Therefore, when you call us we will look up the truck that is in the closest proximity to your location and dispatch them to you.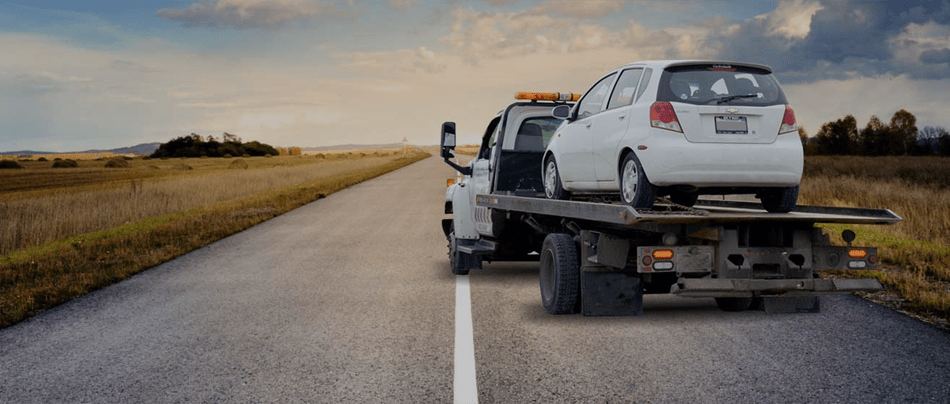 Cheap Towing Services Melbourne From $89 only.